Be it the planning of a new operation, or the expansion or modification of an existing one,
we can provide you with support at every stage of the project
Projecting piping, components and devices
Engineering services for various industry branches
Project engineering, preparing technical documentation
We create lasting values for your company
Our company has been on the market since 2014. We focus on engineering services for the energy, chemical, petrochemical and food industries, however we also deliver high value-added solutions for other industry branches.
As part of our business, we provide our clients with a complete portfolio of services related to
developing new project documentation, or revising existing technical documentation
according to the actual conditions on the construction site.
with our projects implemented
We specialize in design and engineering. Our team of qualified experts will provide your company with a complete range of services in the field of engineering.
In order to achieve optimum results, we use both our long-year professional experience and the latest software tools. We deal with complex projects and can always adapt to individual requirements of each client.
Consulting and advisory services are an inseparable part of each of our projects. Especially in the initial phase of a project, it is always necessary to identify suitable individual solutions for the respective client, to perform an analysis and optimization of existing processes and systems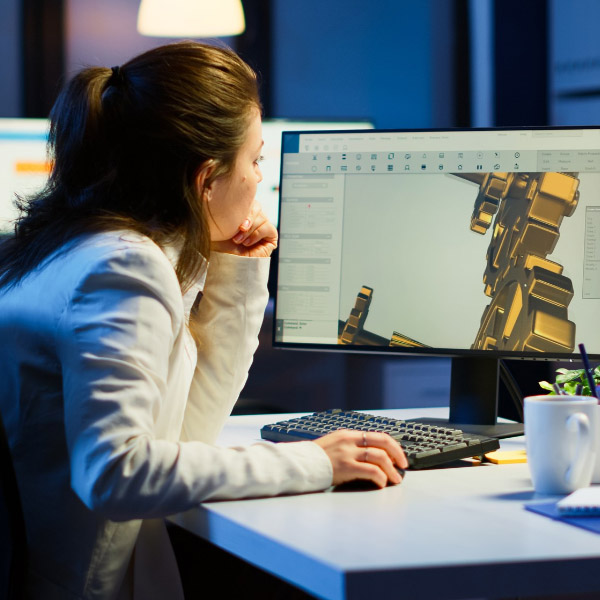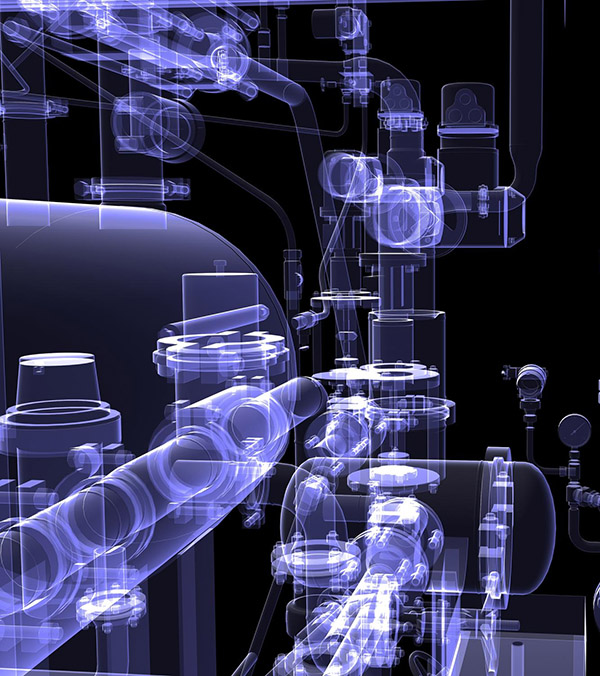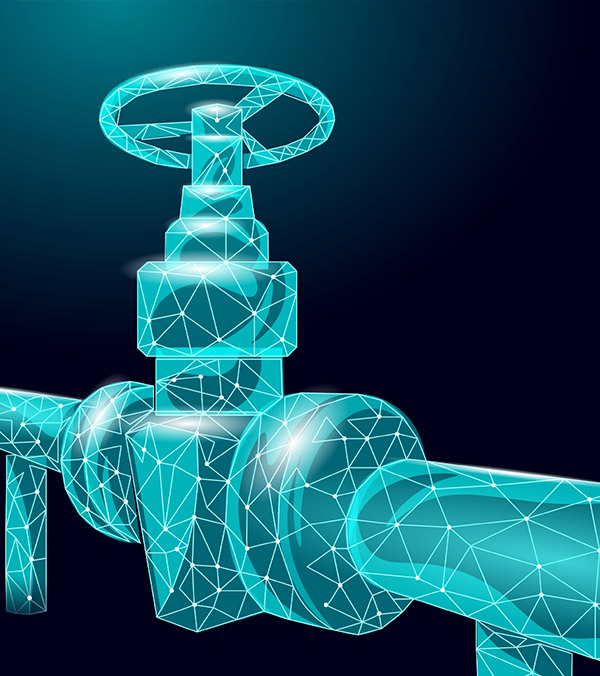 Engineering services for the energy, chemical, petrochemical and food industries.
Preparation of project documentation, assembly and production documentation.
Conceptual design
Spatial design
Technology selection
Basic design
Implementation project
Device specification
Actual status plan
Dilatation-stress analysis of pipelines (statics, dynamics)
Pipeline strength calculations
Calculations based on internal pressure in the design of piping classes, verification of wall thickness of piping components, especially according to EN 13941, EN 13480-3, ASME B31.3, etc.:
checking of pipe movements and deflections
pipe stress analysis
checking of flange loads
determination of loads acting on pipe supports (the data serve as a basis for the structural engineer)
Includes the design of the dimensional requirements of the main equipment, its layout plan, description of the operating and process conditions, interconnections between devices. Documentation scope:
Spatial layout plan of the main facilities
Basic pipe calculations (diameter and wall thickness)
Location of equipment within systems and facilities
It consists of technical reports, drawings, list of materials and equipment, specification of all important parts. Documentation scope:
General layout
Base plan for each instrument
Basic processes and measurements (P&ID drawings) and process flow diagrams (PFD diagrams)
Technical report and process description of all units
2D and 3D drawings of structural units and isometric designs
Piping layout design
Final phase of project documentation. Documentation scope:
Technical reports
P&ID drawings
Detailed 2D and 3D drawings
Isometric drawings
Assembly drawings
Piping list
Valve list
List of instrumentation
Measurement list
List of supports
List of connection points
Welding plan
Static calculation (pressure parts, steel and concrete structures)
Purchasing specification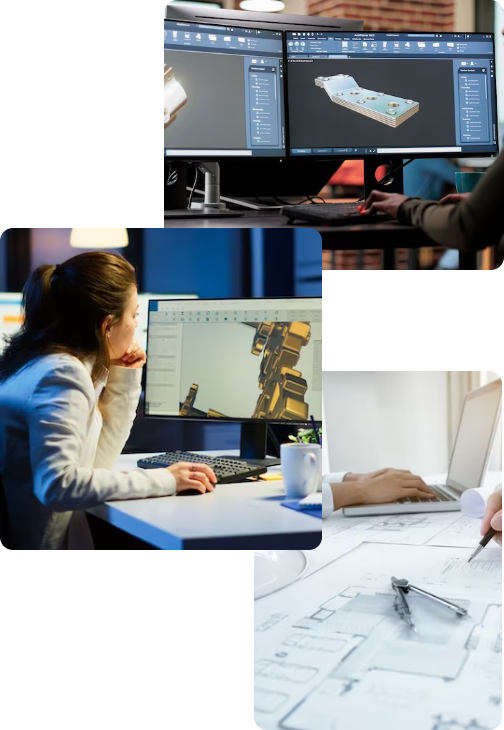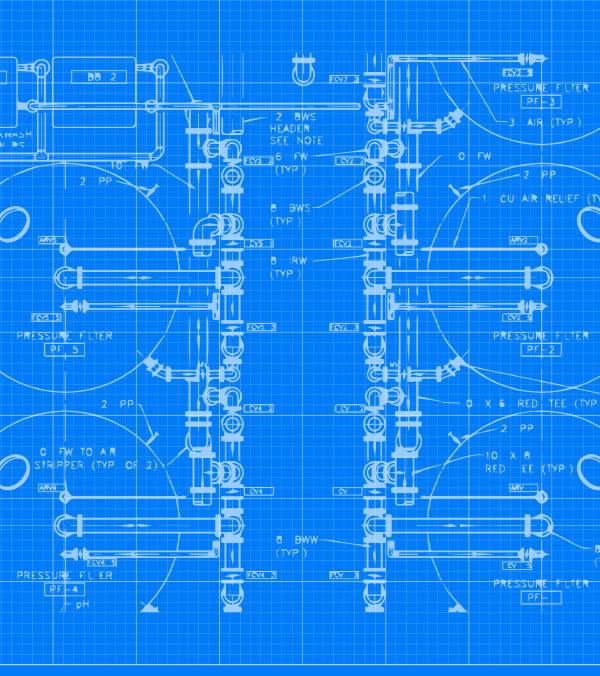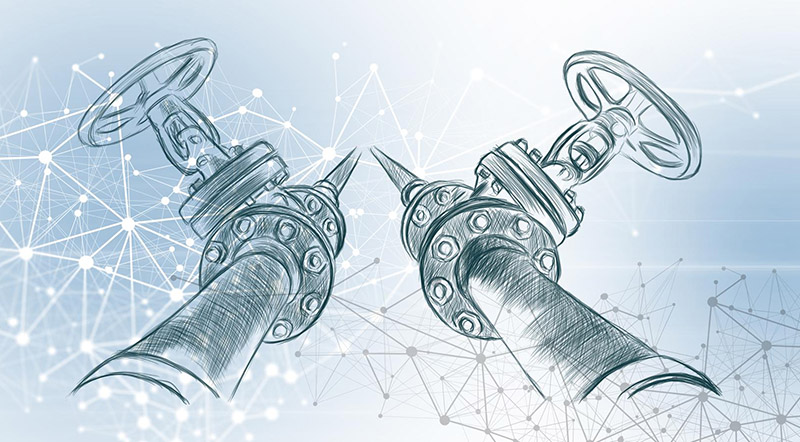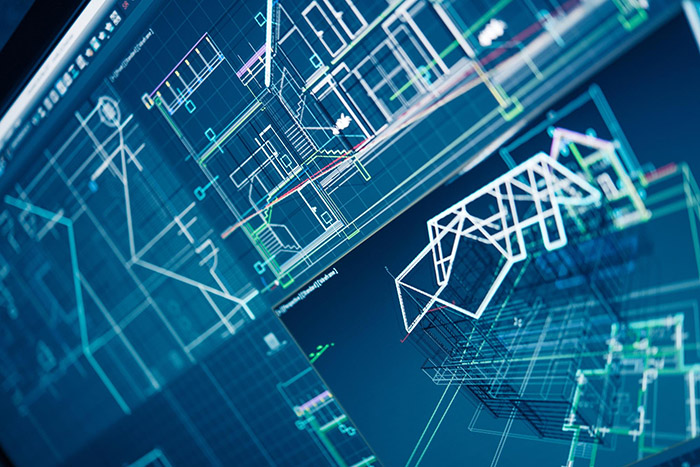 Some examples of technical documentation created by our company.